GET THE BEST PRICES FOR YOUR SCRAP
WE PURCHASE "ALL KINDS OF SCRAP!"
FAMILY-OWNED BUSINESS WITH GENERATIONS OF EXPERIENCE
ABOUT ALL KINDS OF SCRAP INC
All Kinds of Scrap Inc has been handed down from generation to generation. Our local company has been helping people get money for their various scrap metals for years. We have different types of services available depending on your needs. If you need to sell scrap metal on a regular basis, we can drop off a container at your place of business or residence. If you simply have some scrap metal or old car (with a title or COA) that you want to get rid of on a one-time basis, just call and we will haul it away for you.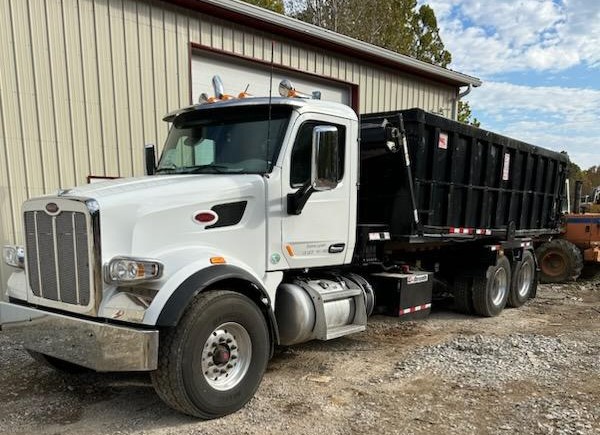 LOCAL EXPERIENCE YOU CAN TRUST
BUYING SCRAP METAL
We'll buy your scrap metal. Whether you own a business or have an old car that needs to be picked up, we make selling your scrap metal easy. Give us a call to discuss the scrap metal you would like to sell.
Buyer Cell#: 812.202.9778
Buyer email: rgreen.mmr@gmail.com 
SELLING SCRAP METAL
If you're looking for scrap metal, for a project we can help. Simply give us a call or stop by our location to see if we have what you are in need of.
DEMOLITION CONTAINERS
For any kind of demolition project, we have the containers you need to sort it out quickly, cleanly and efficiently. Call us today to get the estimated cost for the size of the container you need, and we can best assist you in your project.
EASILY SELL US YOUR SCRAP TODAY